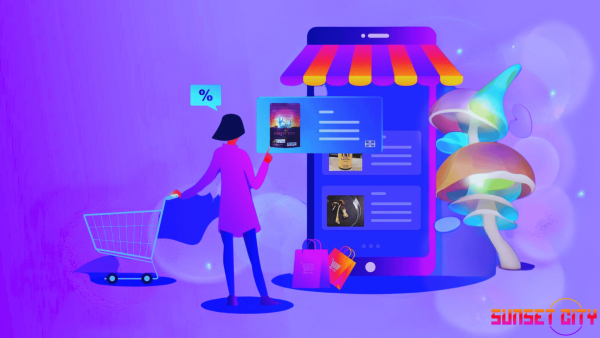 Are you wondering how to order mushroom delivery?
Are you looking for a reliable source of mushrooms grown organically with love and care?
Are you looking to change your life?
If you answered YES to all 3, then we welcome you to Sunset City Mushrooms!
Mushroom Community
- Discord group chat to learn more about psychedelics
---
The process is actually pretty simple. If this is your first time buying mushrooms online for delivery, then this guide will explain everything you need to know to get started at Sunset City!
Step 1: Browse our Product Catalog of magic mushrooms / microdose products
To view our entire product catalog, visit our shop page. On this page, all products regardless of category are visible. Alternatively, you can view some of our product category pages such as:
---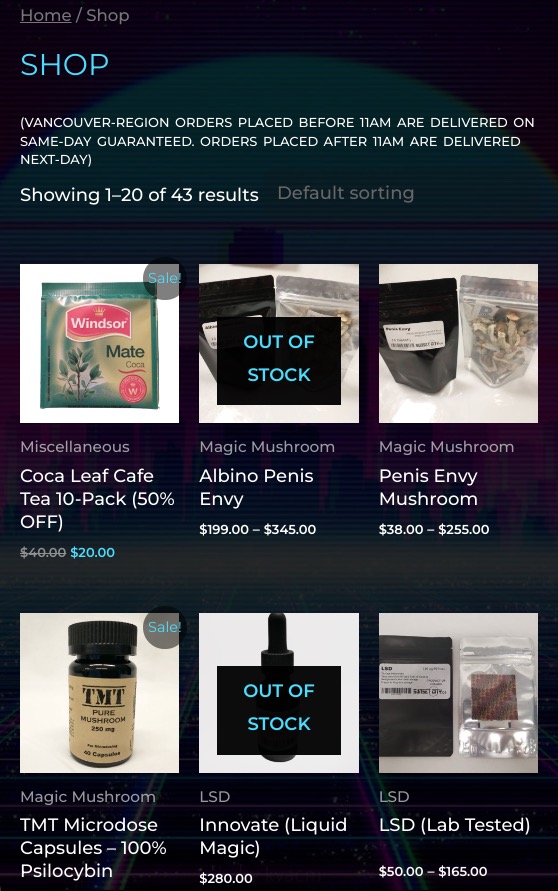 ---
Step 2: View Your Desired Products and Add Them to Cart
In the screenshot above, you will see a list of products on category pages. Also, you can also filter by price or view other subcategories as well by selecting your desired products.
To view a product and all of its details, simply click the product photo or product title. You will then be taken to a product page, as shown below: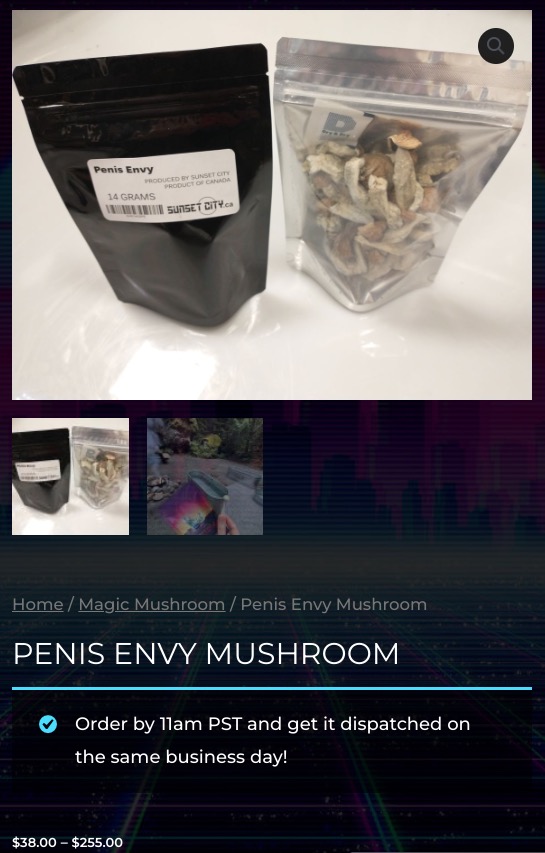 ---
Once on the product page, you can see all of the images for the product, as well as a short description, full description, reviews, and more. You also can add the product to your cart by simply clicking the "Add to Cart" button beside the quantity selector.
If you are interested in getting more than one of this product, you can choose however many as you would like by increasing the product quantity selector.
3.5g, 7g, 14g, or 28g are typical available amounts for dried mushrooms.
After you have selected your variable options, you can then proceed by clicking the add to cart button. If there are other products that you wish to purchase, repeat these steps and add them to your cart as well.
---
Step 3: Checking Out
Now that you have added all of your desired products into your cart, you should now proceed to the checkout page. To review your cart and to proceed to checkout.
Once you have hovered over your cart, click the "Checkout" button to proceed.
You will now be taken to the Checkout page. On this page, you will need to enter in your personal details so that we can determine where to deliver your package. We also have options to add a coupon code on the checkout page, all shown below: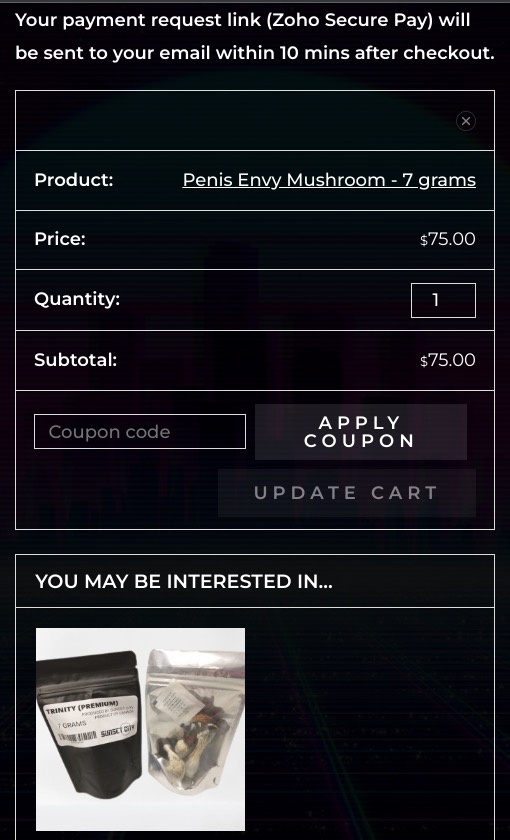 Step 4: Payment with credit card or ETF (Canada/USA)

---
Credit / Debit card payments: You will receive payment instructions sent to your email with a payment request button. This email is sent within 10 mins of placing an order. If you do not receive a payment request email, please email admin@sunsetcity.ca for additional help.
---
E-Transfer (Canada). You will need to transfer your money via your bank using the following information:
Question: Order number
Password:sunset(order number) ***remove the ( ) when entering the password***
---
Your order will be shipped as soon as we get your payment.
**IMPORTANT: Make sure all your SHIPPING AND BILLING ADDRES & email is correct before submitting the order. If you made a mistake during the checkout, please email admin@sunsetcity.ca immediately. We are not responsible for orders sent to an incorrectly-entered shipping address.
---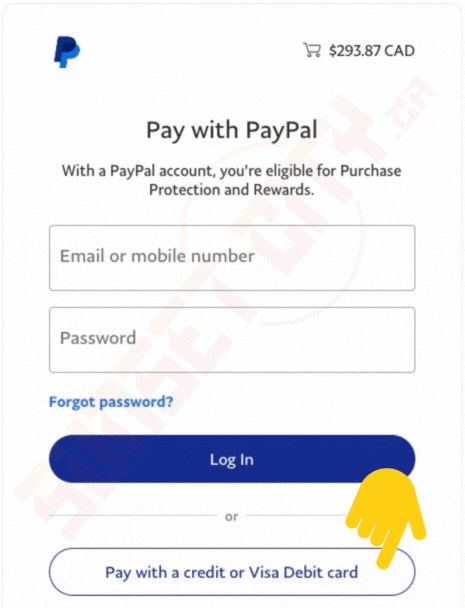 Penticton: A visit to the famous Penticton Peach Festival, a celebration of the city's agricultural heritage and local peaches, featuring live music, food vendors, and fun activities for the whole family.
Tumbler Ridge: A scenic hike through the picturesque Tumbler Ridge Global Geopark, a UNESCO designated park featuring breathtaking geological formations and wildlife.
Pemberton: A thrilling mountain biking experience at the Pemberton Bike Park, offering trails for riders of all levels and stunning views of the surrounding mountains.
Fernie: A ski or snowboard adventure at Fernie Alpine Resort, a world-renowned ski destination known for its challenging terrain and stunning scenery.
Hope: A visit to the Hope Slide, a massive landslide that occurred in 1965 and is now a popular hiking destination offering panoramic views of the surrounding valley.
Sooke: A scenic boat tour to the nearby Sooke Potholes Regional Park, featuring unique geological formations and opportunities for hiking, swimming, and fishing.
Ladysmith: A stroll through the charming Old Town Ladysmith, a historic area featuring beautifully preserved heritage buildings, art galleries, and local shops.
Lake Cowichan: A peaceful kayaking excursion on Lake Cowichan, surrounded by breathtaking scenery and offering opportunities for fishing and birdwatching.
Lumby: A visit to the annual Lumby Days Festival, a celebration of the city's heritage and local community, featuring live music, food vendors, and family-friendly activities.
Masset: A whale watching excursion to the nearby Haida Gwaii Islands, known for its thriving whale population and stunning natural beauty.
McBride: A scenic hike through the rugged terrain of the nearby Monashee Mountains, offering breathtaking views and opportunities for wildlife viewing.
Golden: A scenic drive through the famous Rogers Pass, a historic route through the Selkirk Mountains offering stunning vistas and opportunities for hiking and camping.
Invermere: A visit to the famous Invermere Farmers' Market, featuring local produce, artisanal goods, and live music in a vibrant community setting.
Kamloops: A visit to the Kamloops Wildlife Park, showcasing native wildlife species and offering interactive experiences and educational opportunities.
Kimberley: A ski or snowboard adventure at Kimberley Alpine Resort, offering a variety of terrain for riders of all levels and breathtaking views of the surrounding mountains.
Keremeos: A visit to the Keremeos Columns, unique geological formations formed by ancient volcanic activity and now a popular hiking destination.
Kootenay Bay: A scenic boat tour of Kootenay Lake, offering opportunities for fishing, birdwatching, and exploring the stunning natural beauty of the area.
Lillooet: A scenic drive through the picturesque Lillooet River Canyon, featuring rugged terrain and breathtaking views of the surrounding mountains.
Lions Bay: A scenic hike through the nearby Stawamus Chief Mountain, offering challenging terrain and stunning views of the surrounding coastline.
Lytton: A visit to the historic Lytton First Nation's Reserve, offering opportunities to learn about the local indigenous culture and history.
Nakusp: A scenic hot springs excursion to the nearby Halcyon Hot Springs, offering relaxing natural hot springs and stunning views of the surrounding mountains.
New Denver: A visit to the New Denver Museum, showcasing the rich history and heritage of the area and offering educational opportunities for visitors.
Osoyoos: A visit to the Osoyoos Desert Centre, showcasing the unique ecosystem of the surrounding desert and offering educational