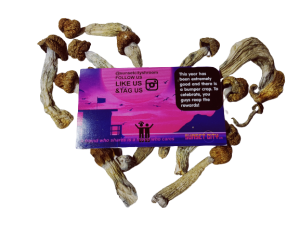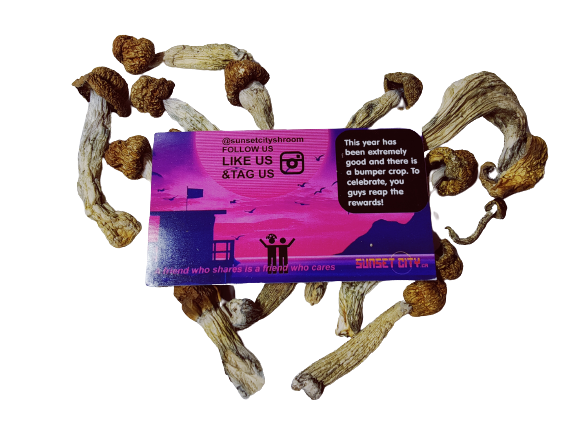 View this post on Instagram
Reviews: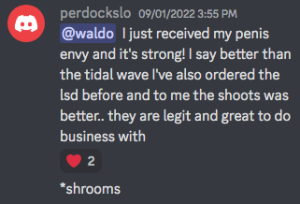 View this post on Instagram
Exotic hybrid-strain of Penis Envy Mushroom
Features in the top 5 most potent magic pen envy mushroom strain available on Sunset City.
Experience physical and emotional awakenings as you enter the spiritual world! This penis envy mushrooms strain is AAAA potency and is a MUST try for all levels of psychedelic enthusists.
Can be used in magic mushroom teas and microdosing mushrooms as well.
BC magic mushrooms / penis envy shrooms are grown locally with natural practices to ensure high potency!
How potent are penis envy mushrooms?
Well, based on our community feedback on this penis envy strain that takes extra longer to cultivate and grow:
This special strain named Penis Envy Mushroom is known to be double to triple the strength of regular psilocybe cubensis mushrooms.
Feeling excited about consuming magic mushrooms? Be mindful that set and setting matters a lot for mushroom trips especially higher doses (hero / ego-death dosage). We recommend a lower dosage or for more experienced users is preferred.
Bonus tidbit: Check out this studies results on how 20,000 participants joined this microdosing study about the benefits of mushrooms.